1. How to play a movie?
To play a movie, simply click on the play button on the media player.
2. How to choose movie audio?
Some movies comes in dual audio (that is English and other language). To choose your preferred audio from a dual audio movie, click on the audio option on the top right corner of the media player and select the audio.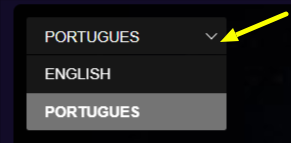 3. How to select subtitles?
Every movie comes with subtitles in different languages, including English. So to select a subtitle for your movie, click on the gear icon on the bottom right corner of the media player and click on subtitles. If the movie have subtitles already then you should see it, if not then you have to upload your own subtitle. ( you can get subtitles from subscene.com) download the zip archive and extract it. You will find a file with the extension (.srt), upload this file in to the movie by using the "upload"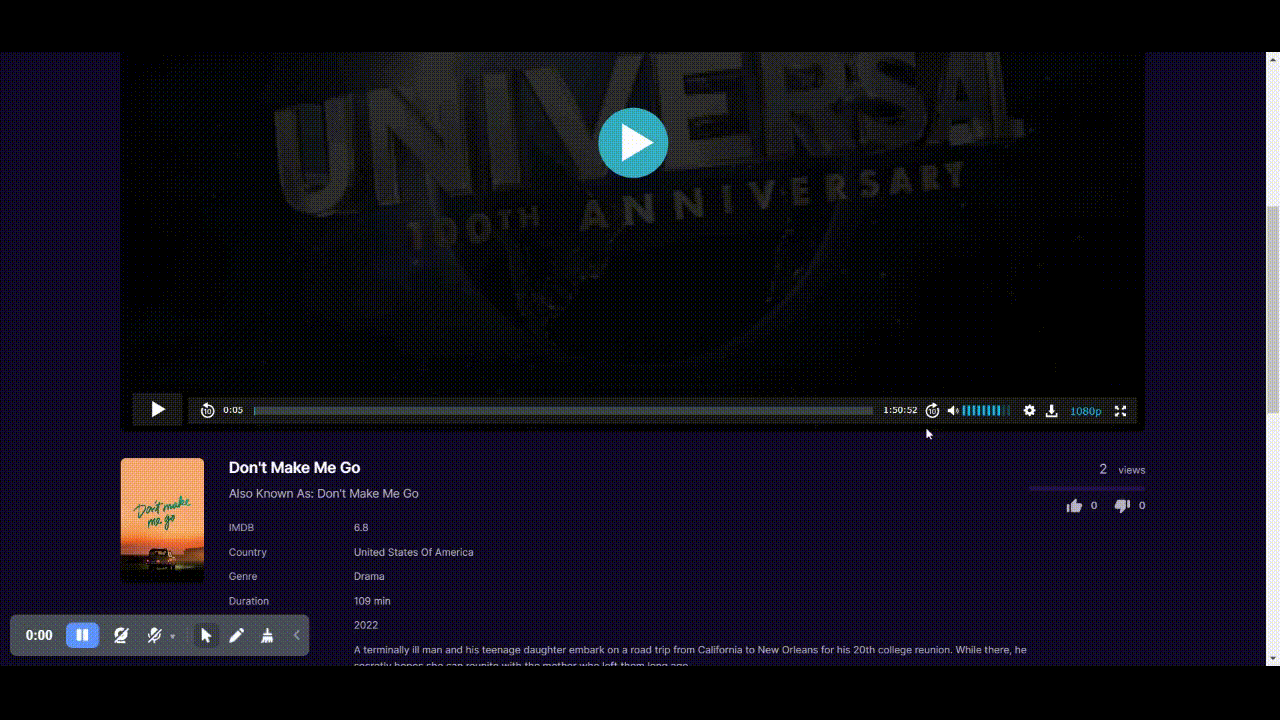 4. How to select movie quality?
Every movie comes with 5 different qualities, with 1080p (Full HD) been the highest quality. Selecting a movie quality to play may depend on your internet connection / speed. If you have a low connection speed then we suggest choosing a quality between 240p and 480p. Note: default quality is 1080p.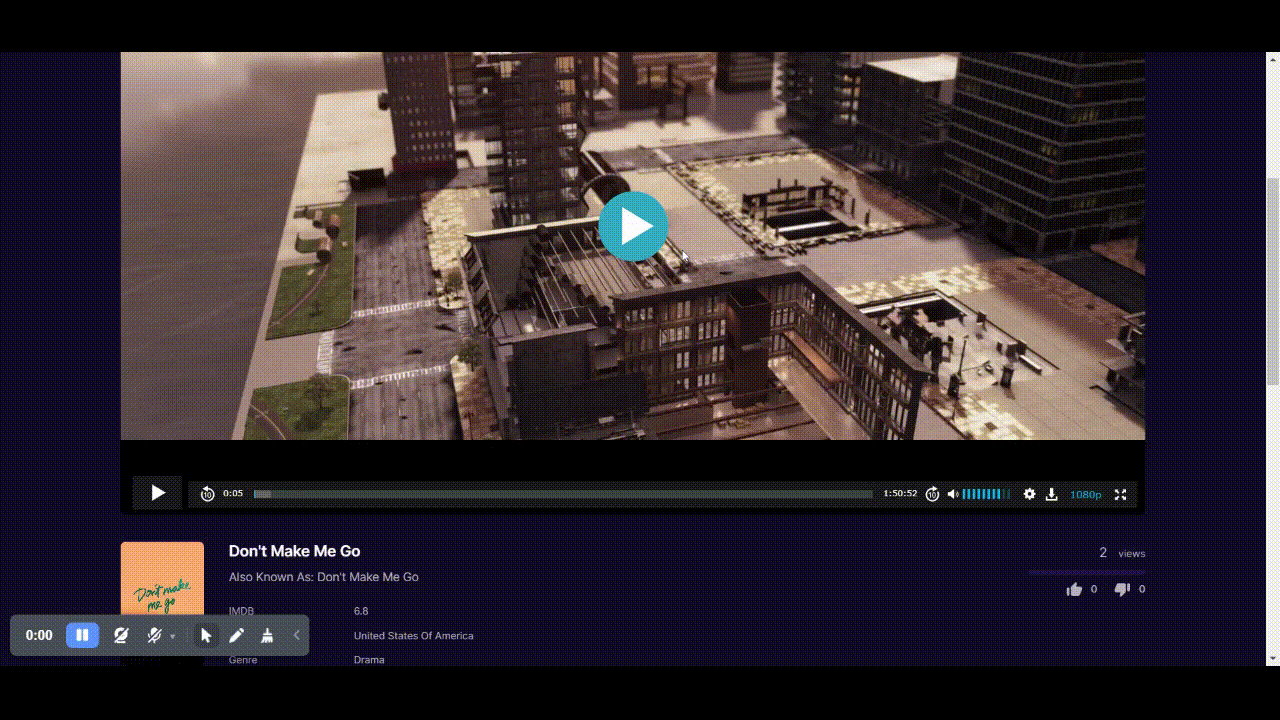 5. How to make player full screen?
To make your player full screen, click on the last icon on the bottom right, that looks like a "X" sign.

If you still have questions or comments, please register and send your comments. Thanks you!